We operate two state-of-the-art business groups throughout the Country: McKinley Paper and McKinley Packaging with operations in New Mexico, Washington, Wisconsin, California, Georgia, Texas, and Indiana.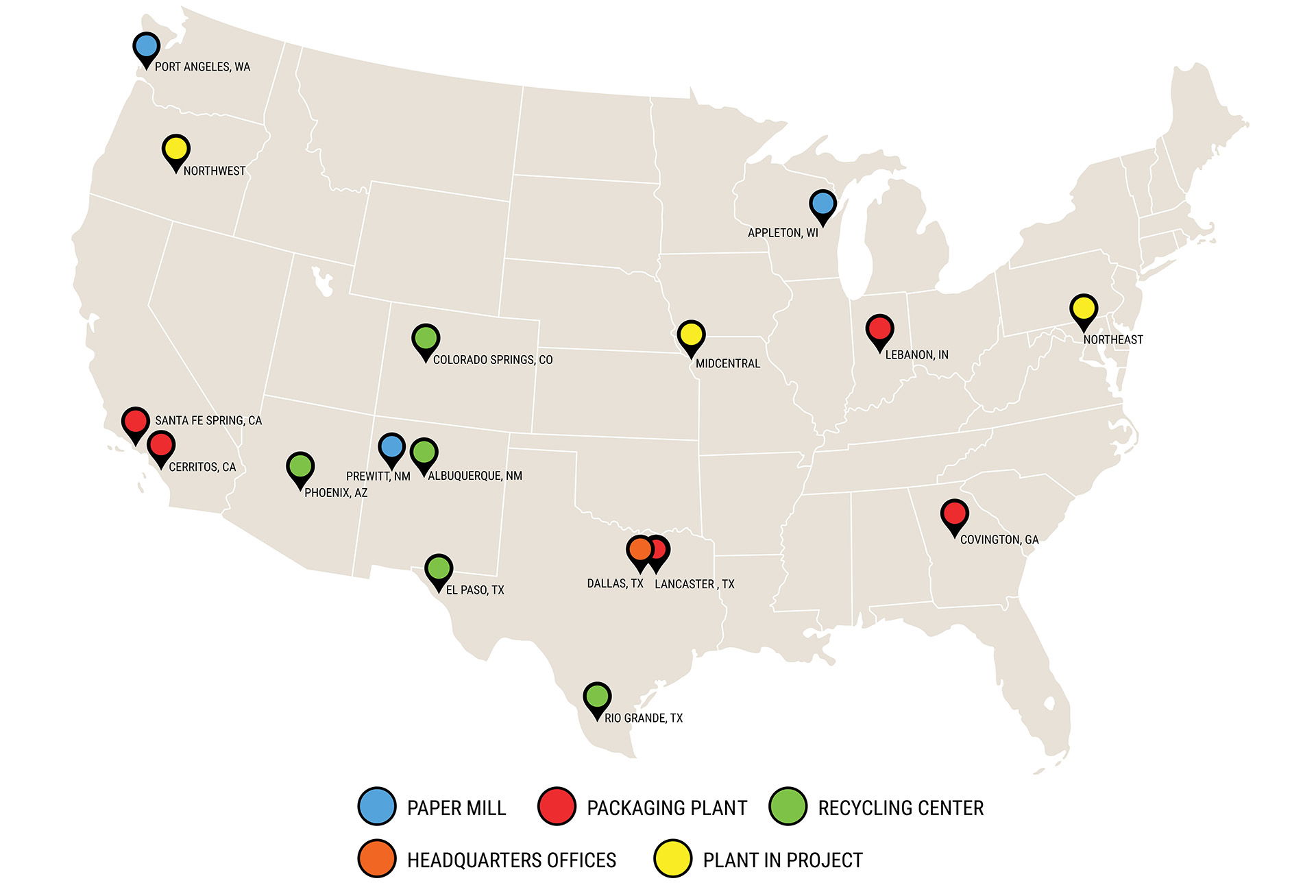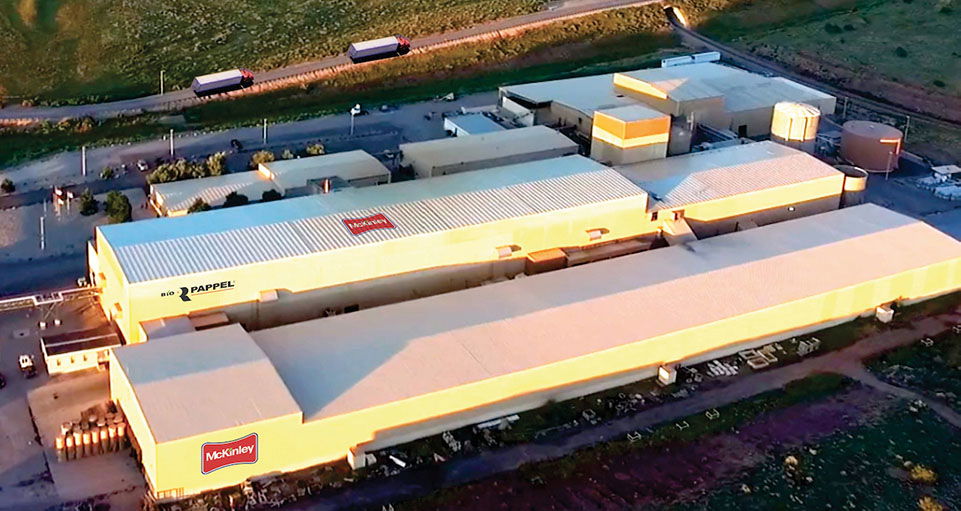 new mexico mill
New Mexico is one of the most efficient and sustainable paper mills in the United States, thanks to our circular sustainability model that enables us to produce 100% recycled paper and efficiently reuse 100% of the water used in the process by means of a state-of-the-art closed-circuit zero-waste system.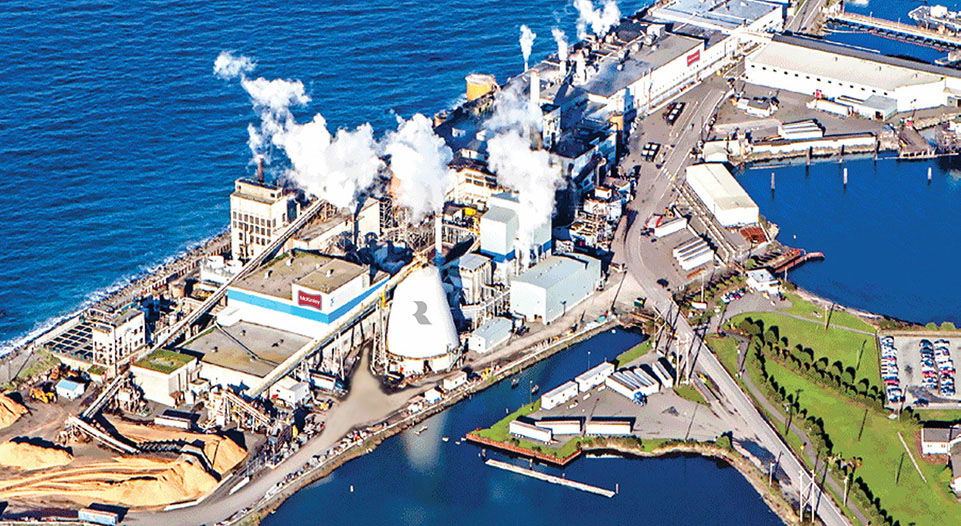 washington mill
Our paper mill in Port Angeles, WA is a paper-producing facility located in the heart of the northwest American forest region, where we are replicating our sustainable business model to produce paper free of tree-cutting while also co-generating green energy by using more efficiently our steam process and reusing the water from our industrial processes.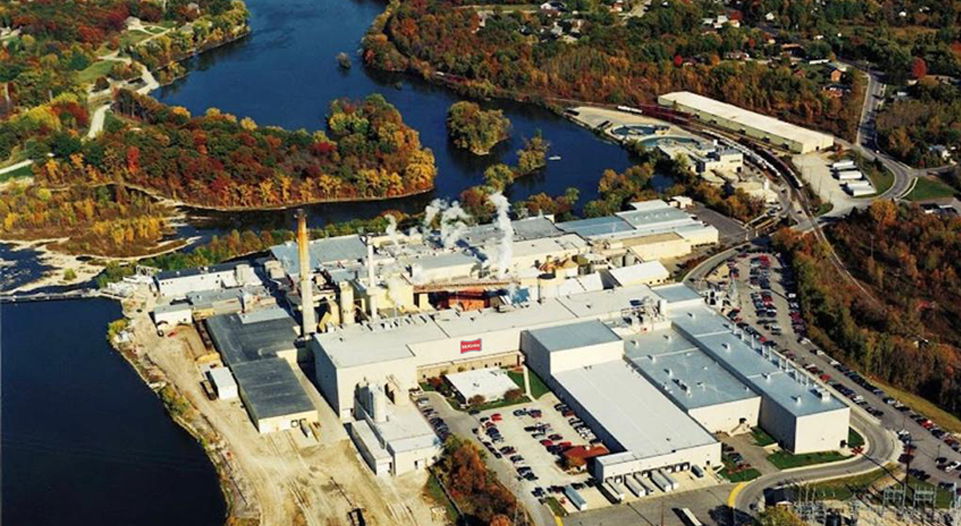 Wisconsin mill
Our mill in Wisconsin is a large containerboard producer with a production capacity of  500 thousand tons annually. It substantially increases our current U.S. containerboard production. This allows the company to have nationwide coverage to support McKinley´s continuous  growth plans in its packaging division and reliably supply its customer base throughout the U.S.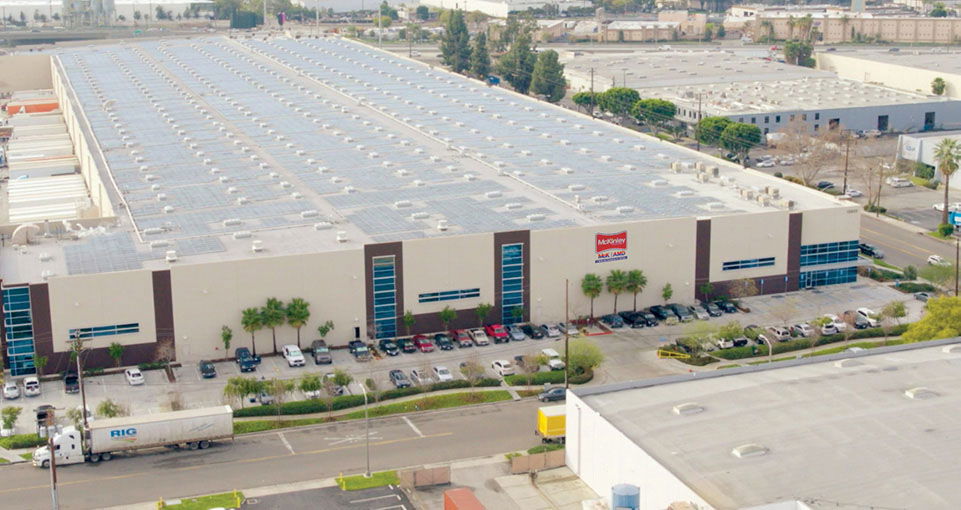 SANTA FE SPRINGS, CA
One of our Super Plants, McKinley Packaging LA, is a full-line corrugator plant located in Santa Fe Springs and operated in conjunction with a sheet plant in Cerritos. McKinley Packaging LA is a joint venture with AMD.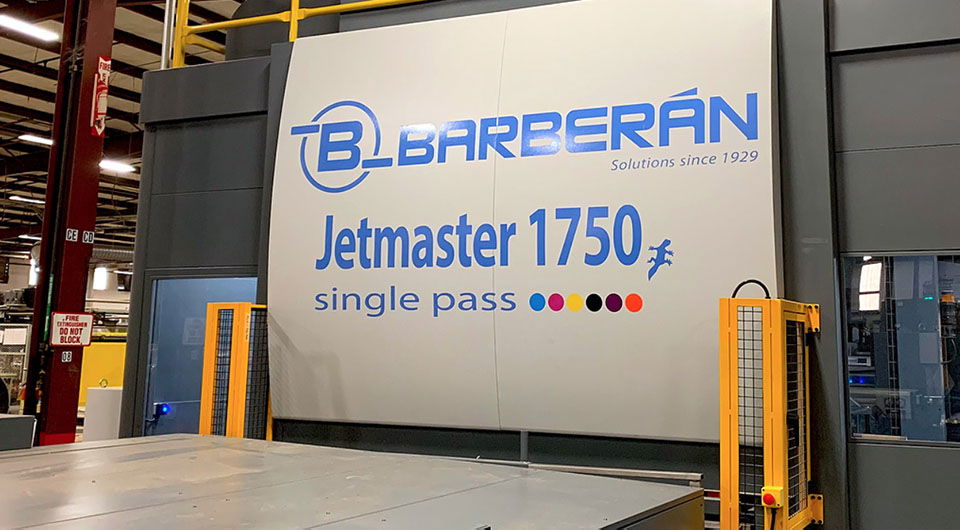 Cerritos, CA
A sheet plant located in Cerritos, CA operating in conjunction with the Super Plant in Santa Fe Springs. This location also houses one of our state-of-the-art Barberan digital printers.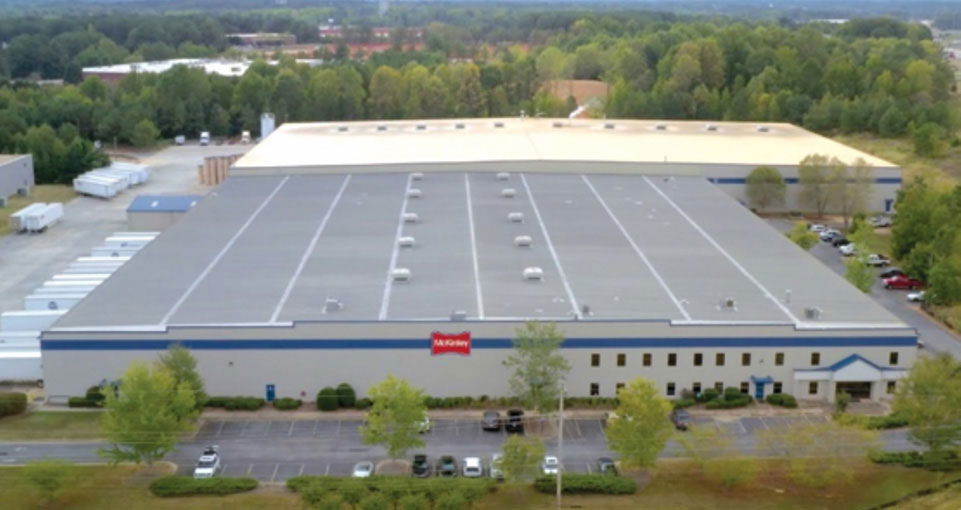 Covington, GA
Located in the Greater Atlanta area, it opened in 2015 as a Super Plant. Also a full-line corrugator plant, Covington operates with state-of-the-art machinery.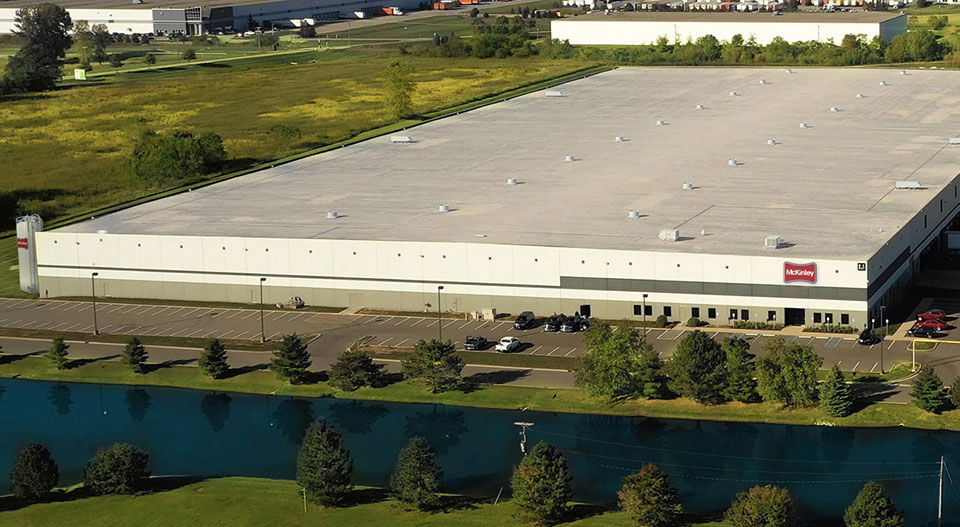 Lebanon, IN
Lebanon is a state-of-the-art Super Plant and has been operational since Q4 2019. As a full-line corrugator plant, it operates with a full suite of state-of-the-art machinery.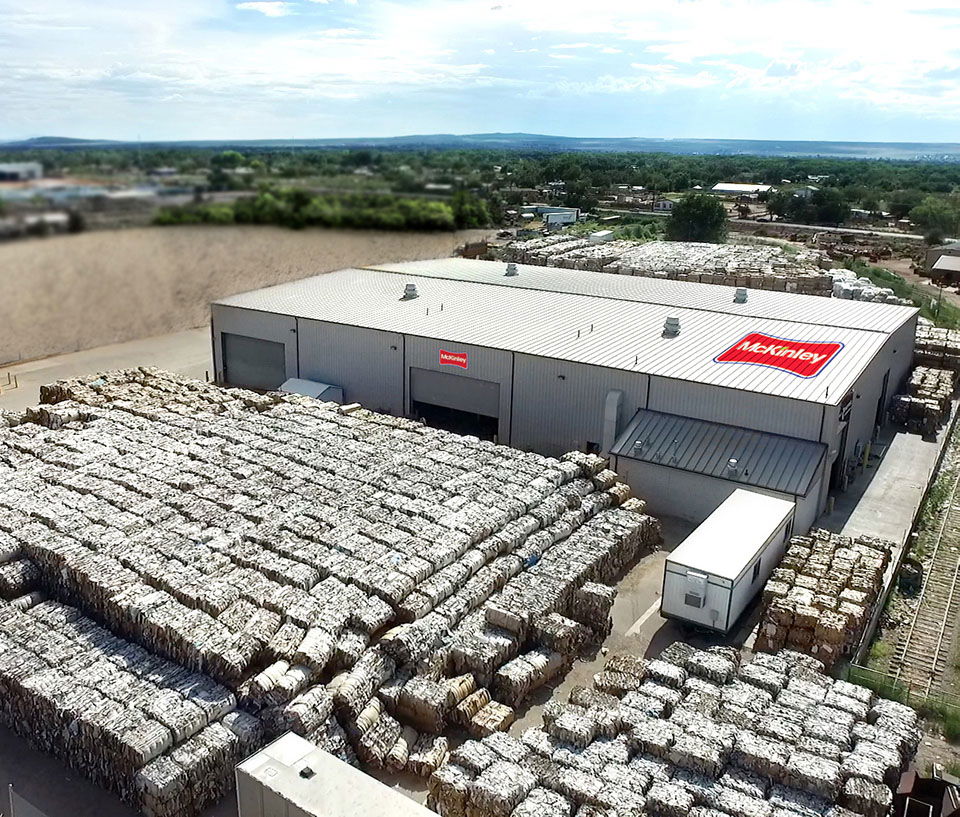 We are keenly aware of the importance of being a sustainable part of the supply chain and strive to use a high recycled content in all that we manufacture; being co-responsible with our customers of promoting environmentally friendly performance packaging.
Through the circular sustainability model, our company multiplies both the paper and the paper products' life cycle: they are reclaimed in order to recycle them as new paper products.
We currently operate five recycling centers in the United States.