We provide innovative & cost-effective solutions for your specific business needs.
We specialize in delivering customized products to our customers. With the help of our technical support team, we generate added value to your company through structural and graphics design. Our performance packaging & paper solutions together with our industry expertise will take your ideas to a whole new level to get your product noticed, transported and safely delivered.
PAPER
We produce a variety of High Performance Liners, Mediums and Grocery Bag Paper for commercial application use. We operate 3 high-tech environmentally friendly paper mills, free of tree-cutting, 100% recycled, with a U.S. based capacity of approximately 1 Million tons/yr.
High Performance Liners
Mediums
Grocery Bag Paper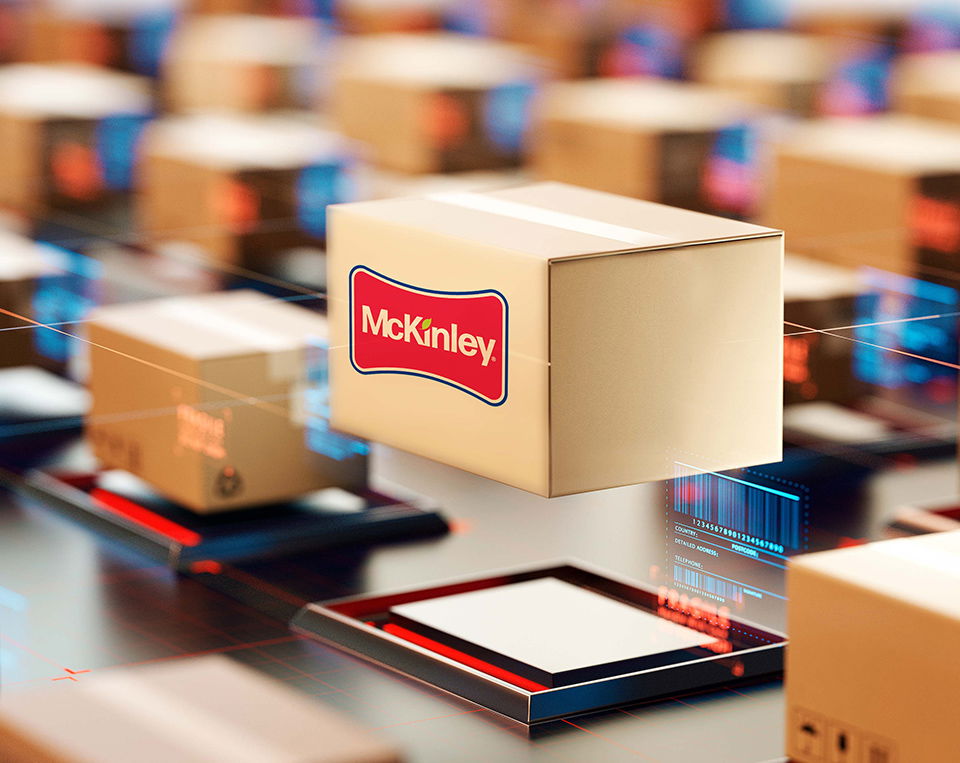 Corrugated Packaging
We have the capabilities to produce any size, shape, graphic, specification, or board combination of corrugated packaging. From sheets to shipping boxes, our engineers and designers can help determine the best, most cost-effective corrugated solution for your business.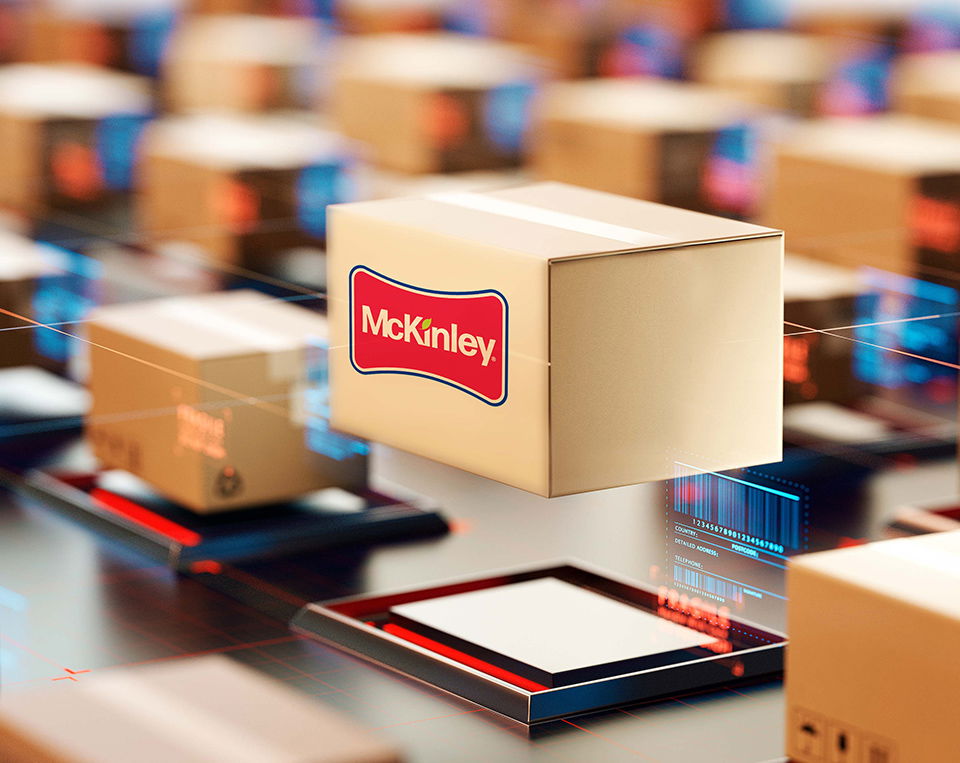 Interior & Specialty Packaging
We offer a full complement of specialty packaging solutions including corrugated partitions, specialized industry packaging such as frozen packaging, and interior packaging. Our design teams work with you to determine the strongest, most secure way to package your products.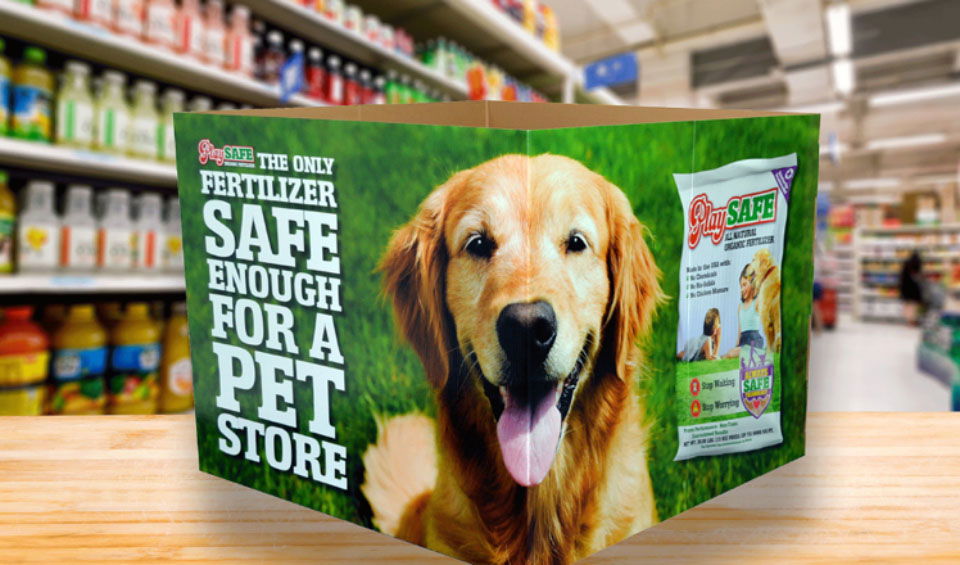 Graphics & Retail Packaging
Today, packaging is much more than just a brown shipper. It is a powerful advertising tool and a valuable opportunity to capture the attention of customers. Our design teams anticipate the needs of merchants and the desires of consumers, with an expert understanding of consumer behavior and rapidly evolving market trends.